Founded in 1947, the Brewer Company has been manufacturing products from its Wisconsin headquarters. For more than 55 years, we've supported the healthcare, dental and manufacturing industries with our comprehensive line of seating, exam tables and medical support products. We offer our full line of products through a vast distribution network and our online store at shop.brewercompany.com. Our products have received awards for the innovations they have brought to the marketplace. We focus on new technology and unique features that increase the safety, efficiency, and comfort for both patients and providers. Today, we remain committed to the needs of the people on the front lines of healthcare and the patients they serve.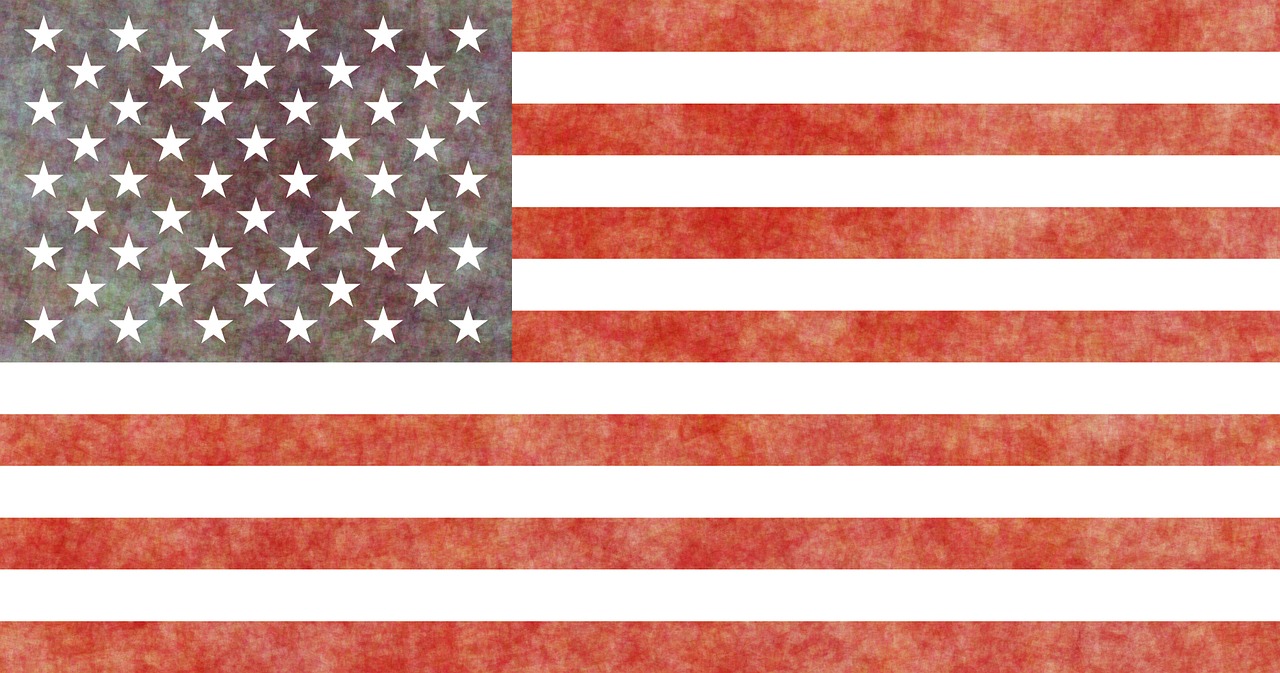 Made in the USA
We build our products right here in the USA. Our headquarters and manufacturing plant are located in Wisconsin.
Locally Sourced
Most of the parts in our products are sourced from the United States. As an example, 90 percent of our exam table parts are sourced from within 6 hours of our headquarters.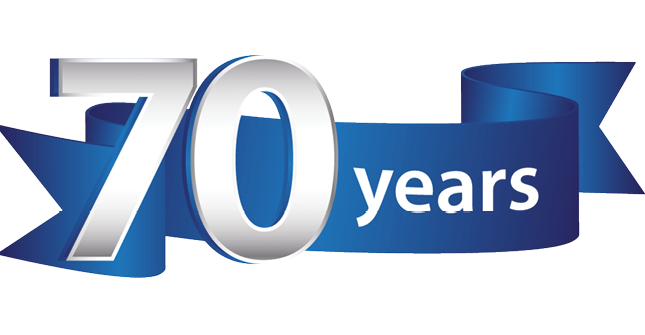 70 Years of Experience
We have more than 70 years of manufacturing experience serving the medical, dental and manufacturing industries.
Quality Design
Our medical products have earned industry awards for their innovations, while our seating lines have been designed with the help of ergonomic experts.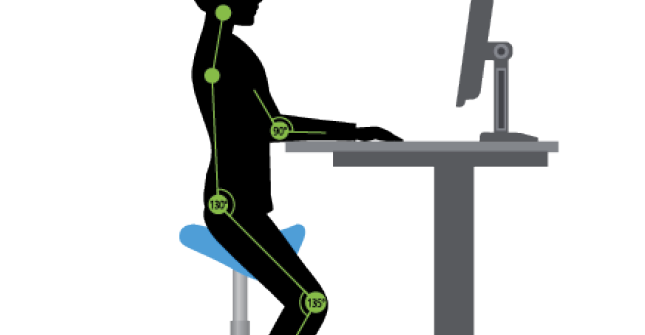 A Better Experience
Our focus is simple: We design products that improve comfort, help prevent injury & increase productivity in work settings.
Focus on Comfort
Premium quality upholstery, ergonomic designs and features that put your wellness and safety first.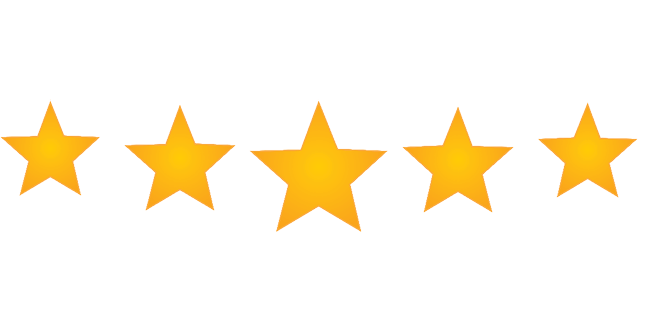 Strong Reputation
Trusted by some of our largest health systems, and countless dental offices, optical shops and manufacturers in the USA.
Sold through hundreds of distributors
You can purchase our full line of medical products and seating lines from more than 500 distributors across the United States.
Sign up to get exclusive offers
Plus, learn about contests & giveaways and our newest products